Rent a Kayak at Paddle Barbados and head out into Carlisle Bay.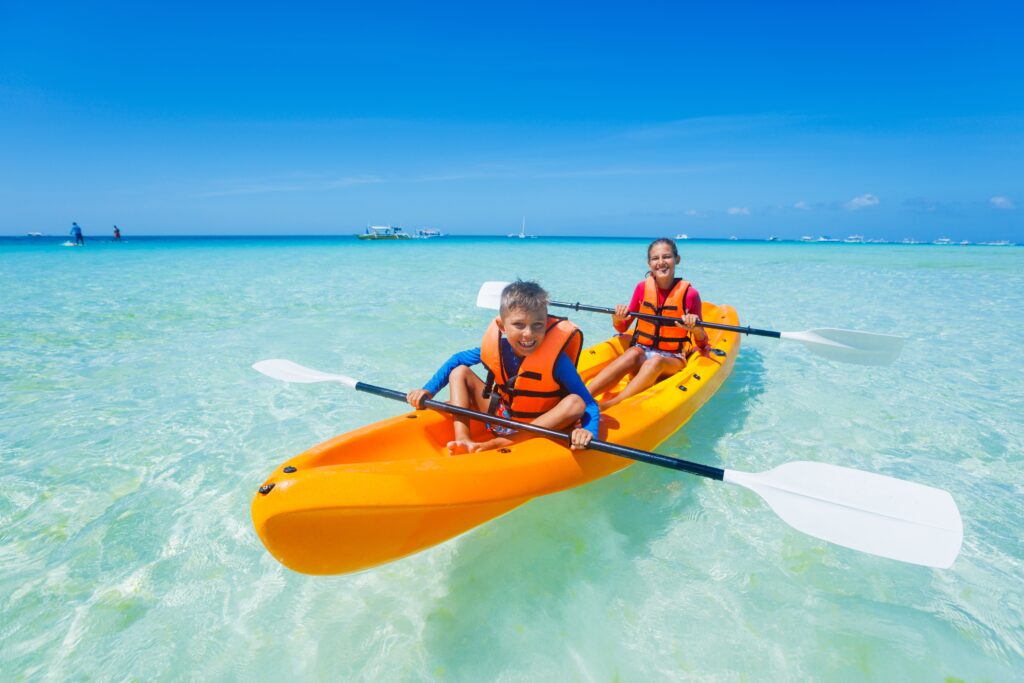 Our sit-on-top ocean kayaks are waiting for you to hop in and paddle out. Our kayaks are only steps from the sea, so come visit us and take one out to explore the beautiful Carlisle Bay.
Kayak rentals are available during normal business hours of 10am-6pm at our location only and do not require pre-booking. Kayaks are available on a first come, first served basis.
Price:
$20 USD / 2hr
$30 USD / 4hr
$40 USD / Day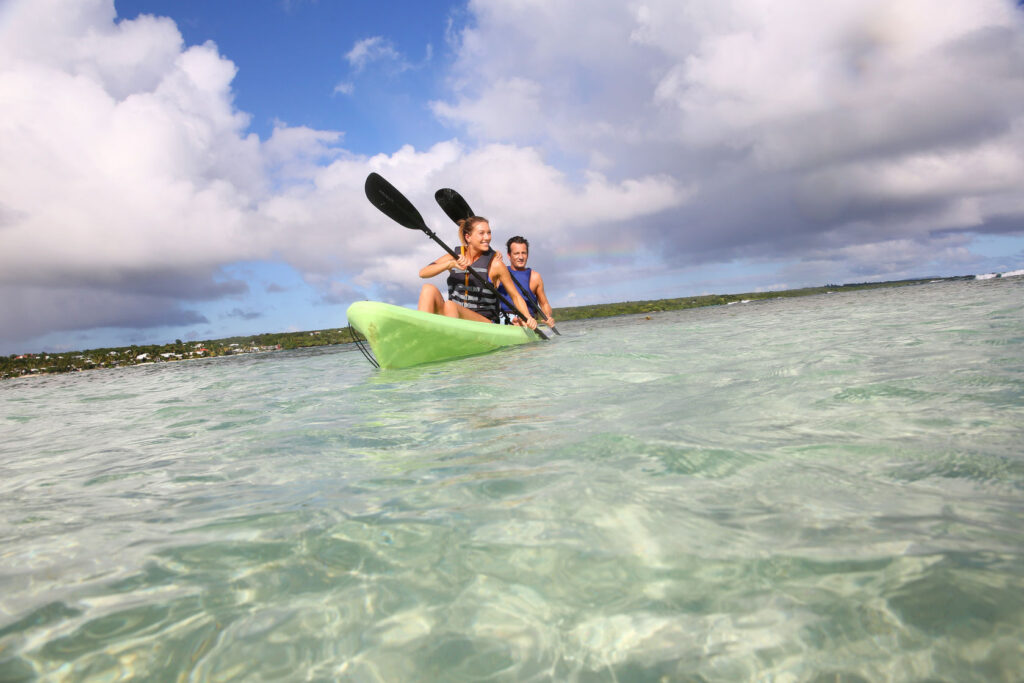 Kayak rentals at your location are a fantastic way to enjoy your holiday in Barbados. Rentals at your location are available on the South and West Coasts. FREE delivery is included with rentals of 3 or more days. Having some kayak experience when renting at your location is ideal, but if you are a beginner, not to worry. Just let us know and we will provide some tips when the equipment is delivered.
Prices:
$40 USD / day (single kayak)
$240 USD / week (single kayak)
$50 USD / day (double kayak)
$300 USD / week (double kayak)