Browse our beginner SUP lessons below and contact us to make a reservation. Reservations are only required for the water lesson and we ask that you give at least two days notice when booking.  Life jackets are available for all paddlers, but not required. Beach lessons do not require reservations, but you can always let us know that you're coming!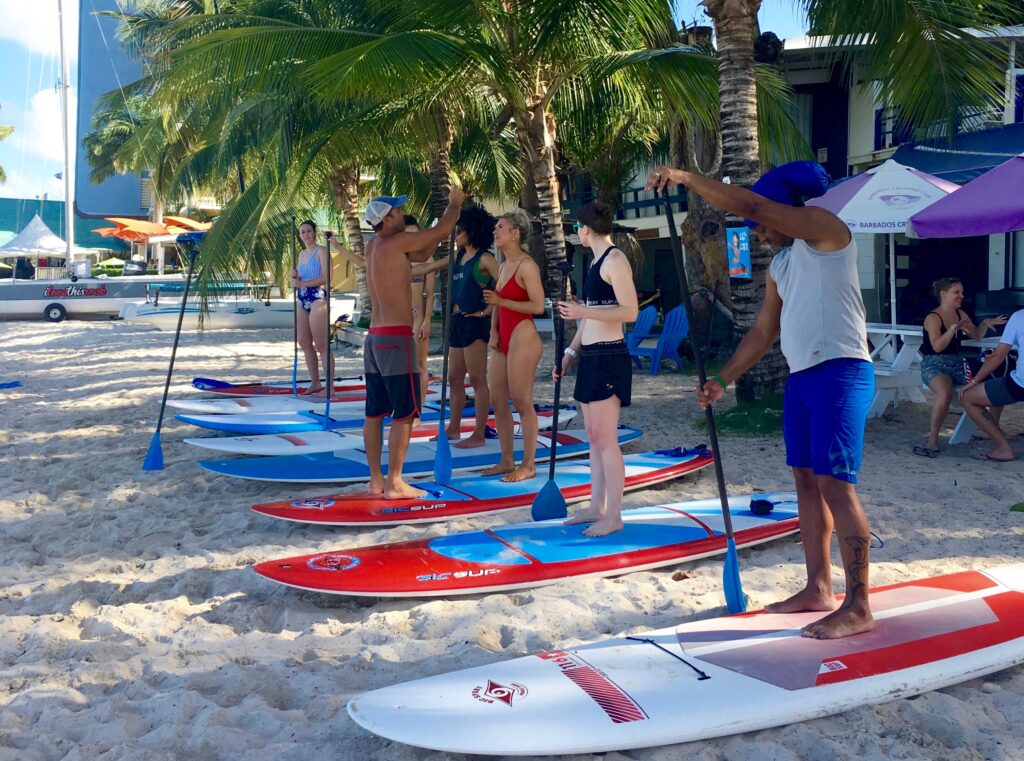 Our introductory beach lesson is included with all rentals at our location and it is our most popular option. A brief beach lesson from one of our friendly and experienced instructors covers important tips regarding safety, rescue positions, wind and proper paddling techniques.
Price: $20 USD / 1hr rental (FREE Lesson)
Booking: Does not require a reservation.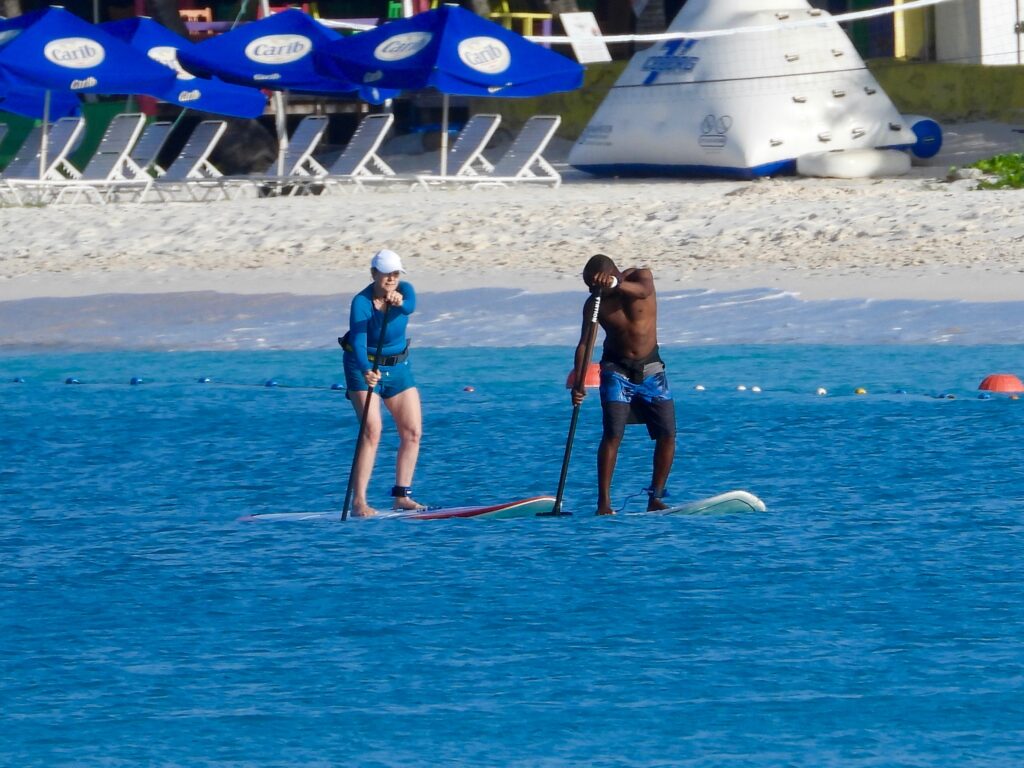 Our water lesson is a great option for beginners who wish to have guidance while on the water. We begin with our standard beach lesson as described above, and the instructor will continue onto the water with students for 1 hour.
Price: $50 USD / person
Duration: 1 hour on the water with instructor
Booking: Must be booked in advance.