Stand Up Paddle Board Rentals
SUP Rentals are great for those who want to paddle on their own. We offer rentals at our location on Pebbles Beach and at your location. Browse our offerings below for more information.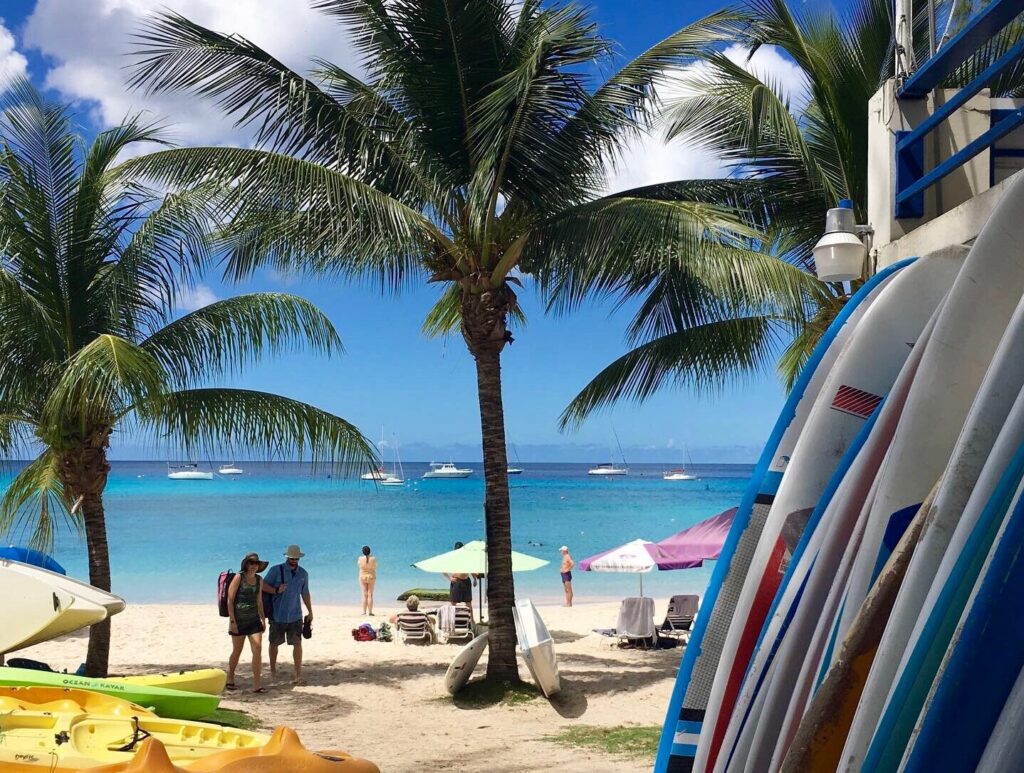 SUP Rentals
on Pebbles Beach
Carlisle Bay is an amazing place to paddle, and our shop on Pebbles Beach is just steps away. We can store your belongings safely in our shop while you're on the water. We are happy to include a FREE beach lesson or refresher, and life jacket if you'd like. Just make sure to come between the hours of 10am-5pm. We close when the sun sets!
Prices:
$30 USD / 1hr rental
$40 USD / 4hr rental
$50 USD / 8hr rental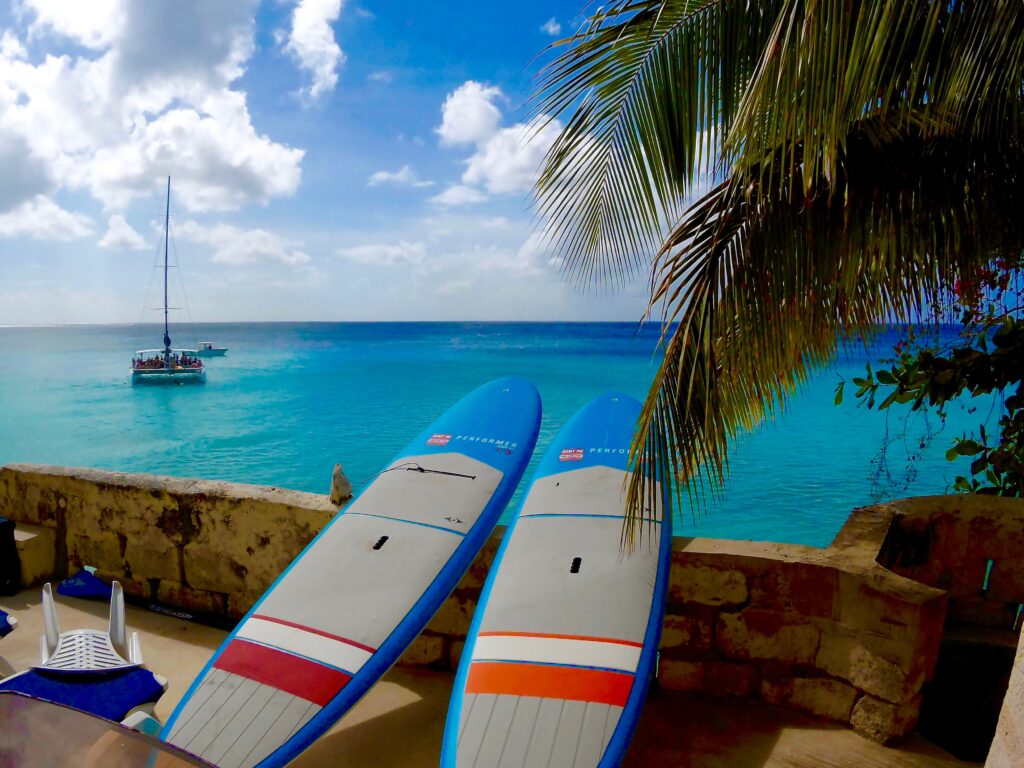 SUP Rentals
at Your Location
SUP rentals at your location are the perfect addition to any Barbados holiday. Rentals at your location are available island-wide as long as we deem the location safe for SUP. Our long-term on location rentals require a minimum of 3 days.
Having some SUP experience when renting on our own is ideal, but if you are a beginner, not to worry. Just let us know and we will provide a beach lesson on delivery. If your rental location is not safe for SUP, we will ask that you to rent at our location.
Prices:
$40 USD / day
$240 USD / week